WHAT IS INCLUDED IN WITH THE PRICE OF ADMISSION?
200 acres of fun. A hayride, corn-hole, rope-toss, steer-head roping, hiking, and nature walk. You can also feed the cows, go to any of our four ponds for fish-and-release, visit the creek in the back of the property, or just sit back and enjoy the breath-taking view.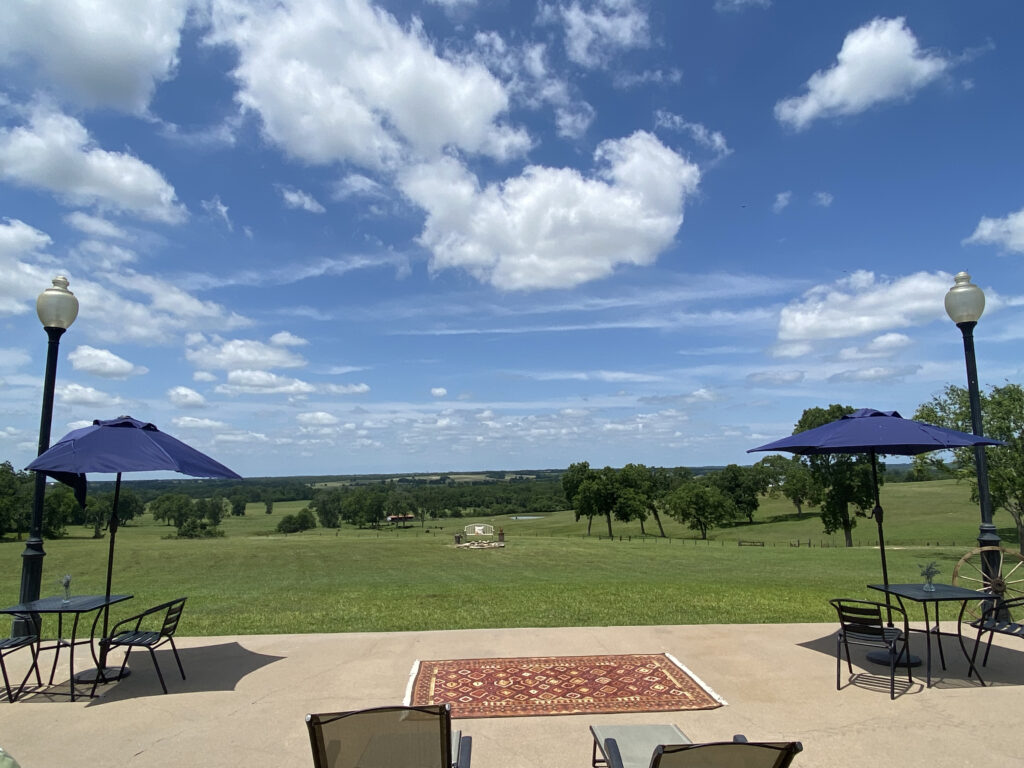 WHAT CAN I BRING?
Picnic, blanket, chairs/table, cooler, small barbecue, balls or kites for the kids. Also, it's BYOB until we get our license later in the year. Please drink responsively.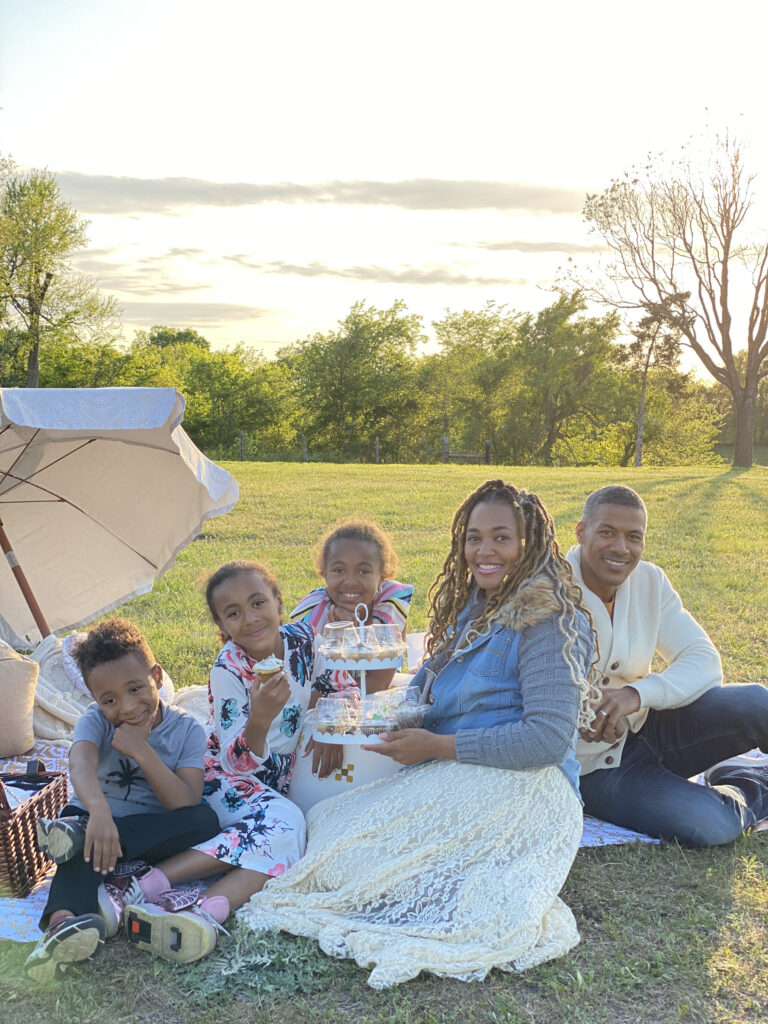 DO YOU SELL FOOD?
Not usually. For some special weekends, you might be lucky and get a pulled-pork sandwich or Spanish paella.
DO YOU SELL ANYTHING?
Yes, S'MORES! ($5) Also, we have our Airstream Store, where you can grab some water or soda. We also have candy, chips, nuts and other goodies.
CAN I HAVE A PARTY THERE?
Yes! We can't wait to help you celebrate. Whether it's an anniversary, birthday party, wedding, or family reunion, we have the perfect space waiting for you. We also do school events, work team building and even yoga parties!
We work with a party rental supply company in College Station to provide you with whatever kind of event you envision! Email us at info@buenavistaranchtexas.com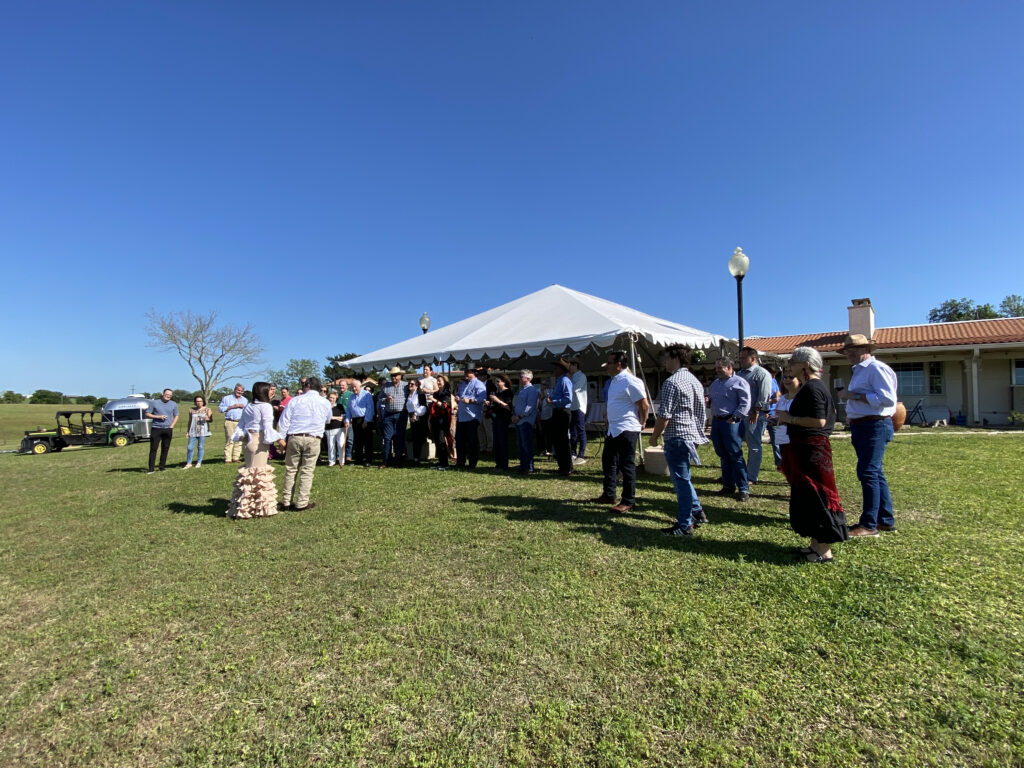 CAN WE STAY FOR THE NIGHT?
Yes! We now offer "glamping" or camping. We have teepee tents, blowup mattresses, tables, chairs and bbq's ready to be set up for you, or you can bring your own. Email us for more info!