The story began in 1993, when my in-laws, Jane & Phil Sotolongo found a house situated on 200 acres of beautiful land in Navasota, TX, just south of College Station, and only an hour away from Houston.
Since that time, many renovations have taken place, and the home has become the location of numerous family gatherings, even our wedding, in 1996!
This ranch has deep, personal roots for our family. It's where many grandchildren have taken their first steps, loved ones have celebrated their baptisms, birthdays and graduations.
In 2020, like many people around the world, my husband and I faced tough circumstances, prompted by the pandemic. We made a life-changing decision to leave the big city-life in Houston behind, and move to Navasota. We had been wanting to build a house out there since we got married, but for one reason or another, we never had done so. The time was NOW!
Once we sold our house in Houston, we knew there was no turning back! We moved in with my amazing in-laws, and very slowly started to plan the building of our own house. We got two dogs, three chickens, and eventually came up with the idea to share our little piece of heaven with the world. We opened our gates in March 2021, offering fresh air and open spaces to explore for anyone needing some time outdoors.
We can't wait to see you!
Maria, Phil Sotolongo & Family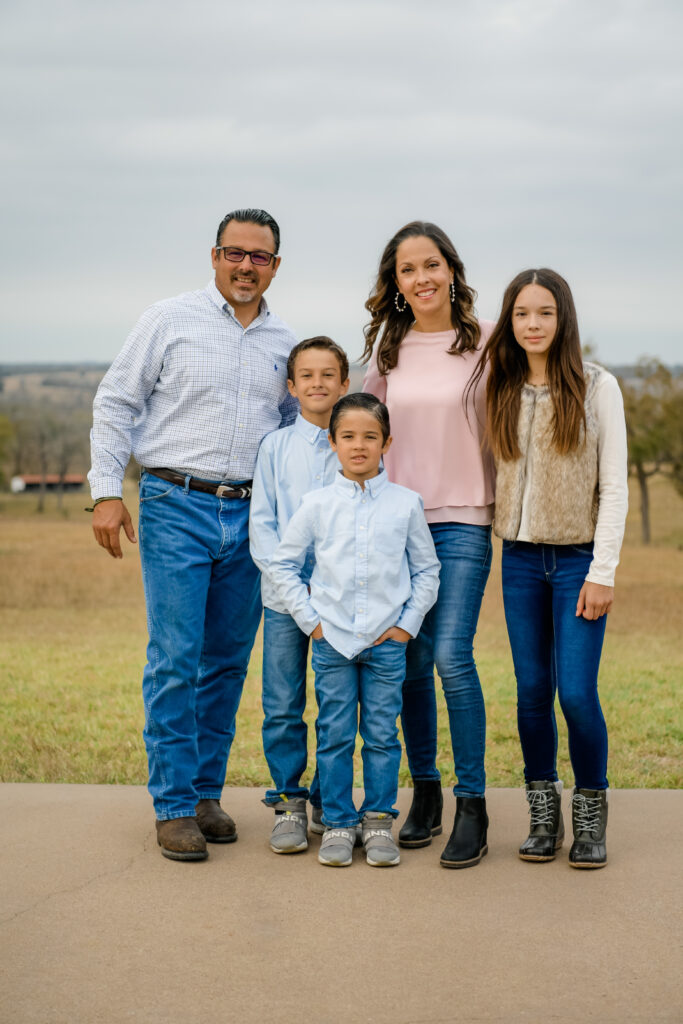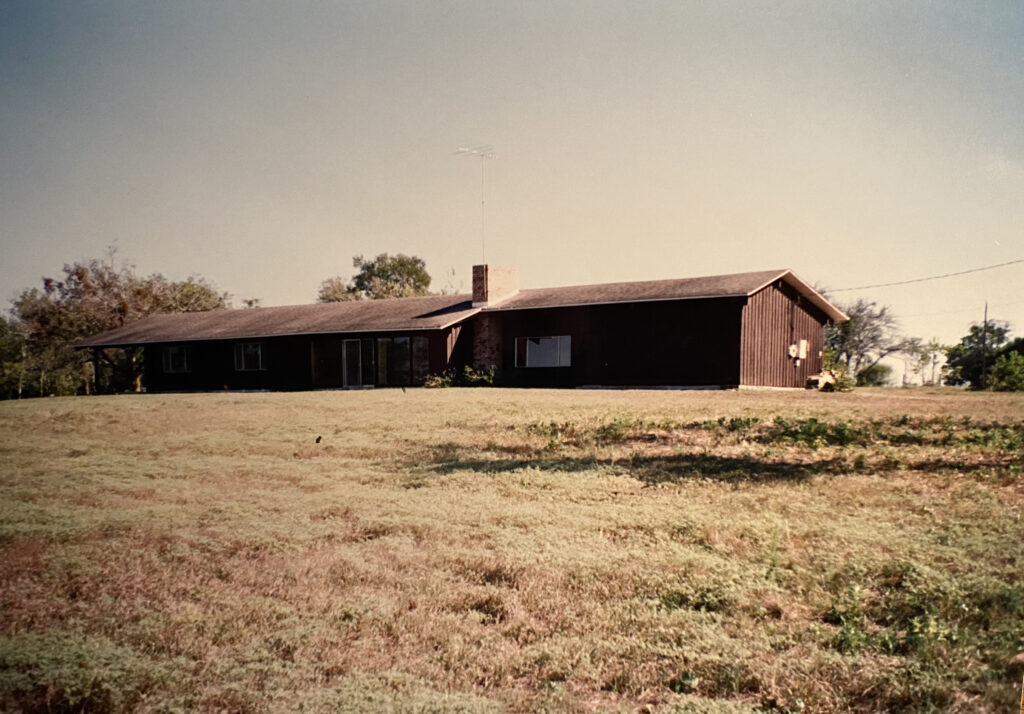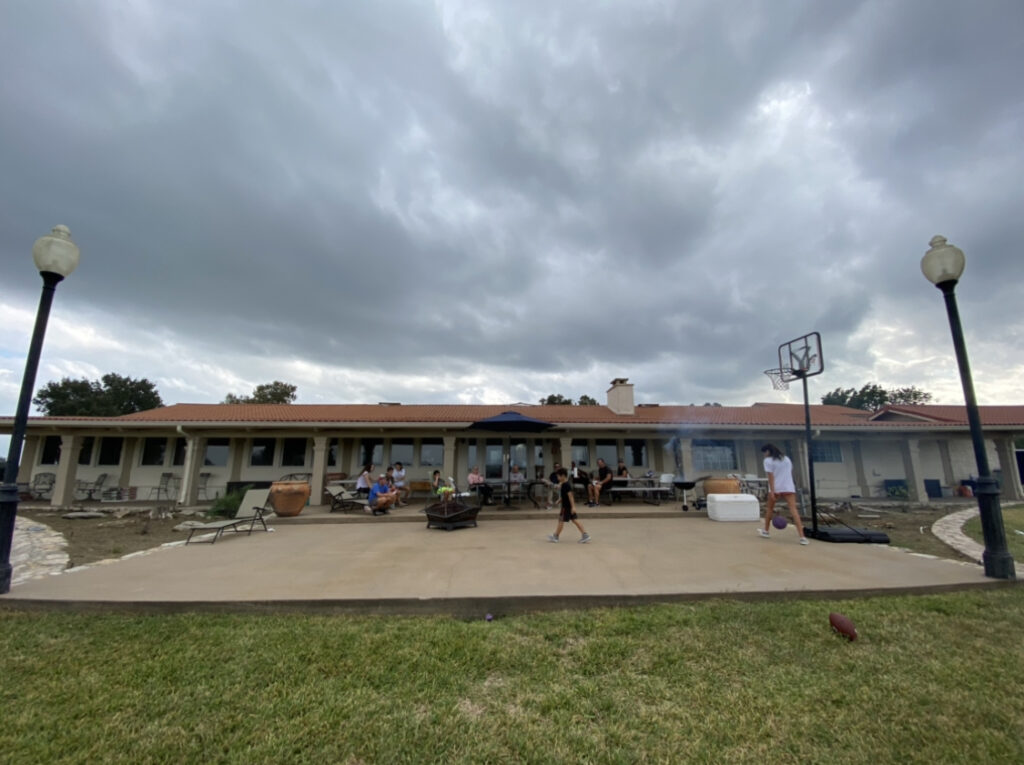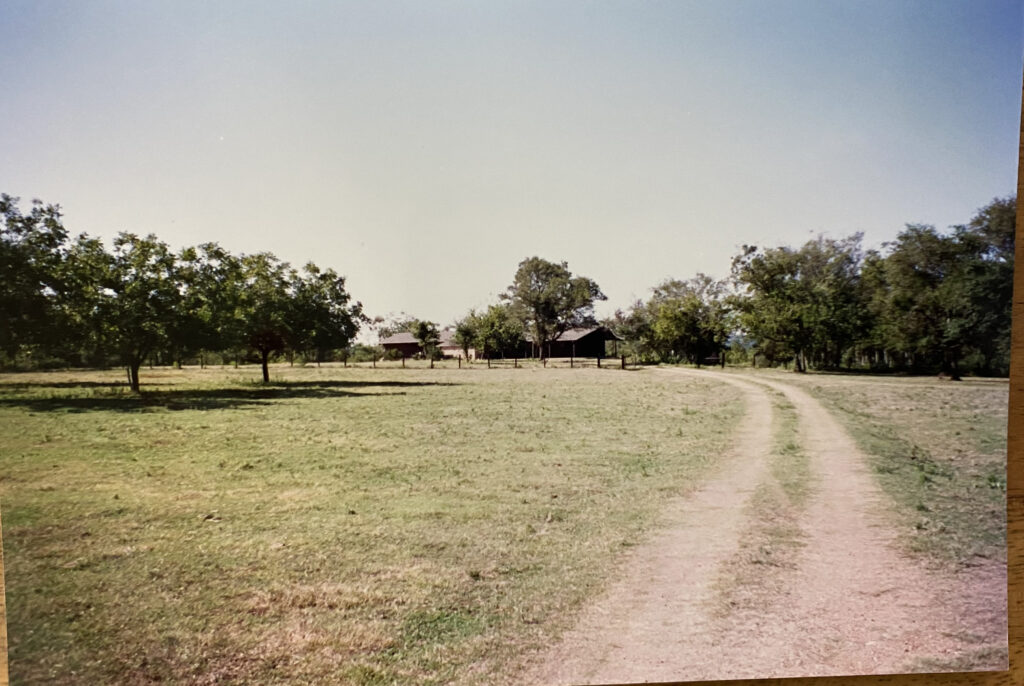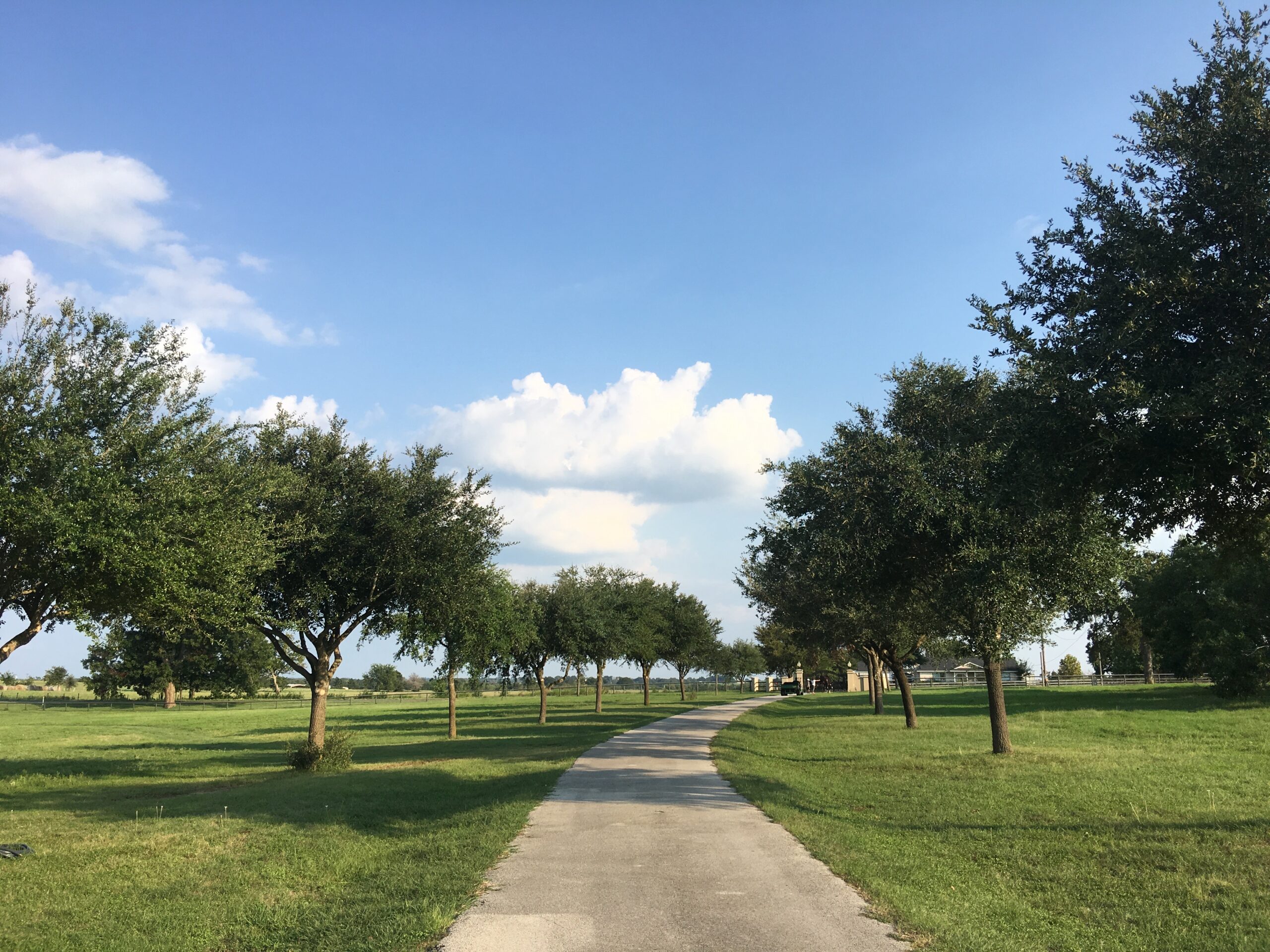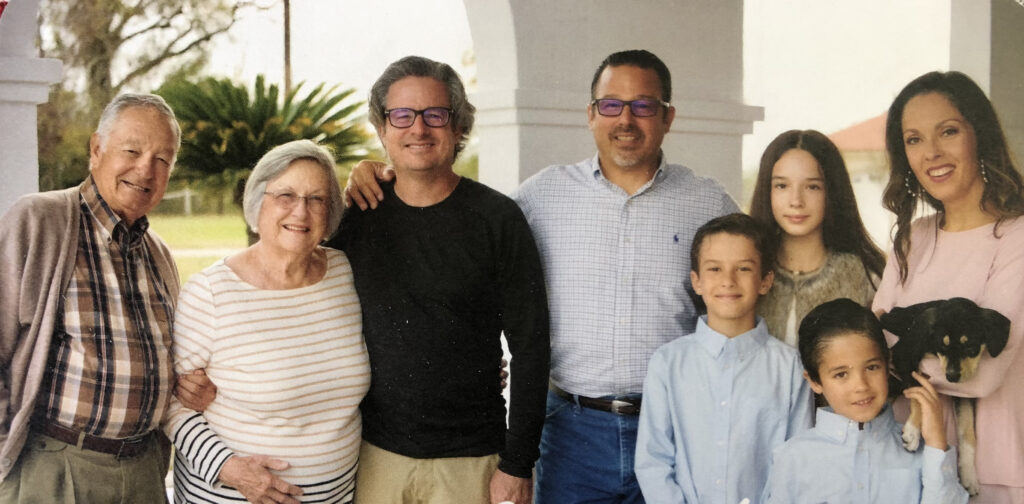 CLICK BELOW TO FOLLOW US ON INSTAGRAM!